About Dolphin Industry
Our Factory Is In Dongguan China
We founded in Shenzhen in 2007.
The factory covers an area of 5000 square meters and has more than 200 employees.
It has excellent technical control design team and management team, good at 3D, plane, structure and electronic engineering, and has strong technical force.
It has been exported to the Japanese market for many years with strict quality control. It has cooperated with many well-known brands and passed its social responsibility system certification and quality inspection.
Turn Idea Into Sketches
We communicate with customers, strive to get their ideas, understand their ideas, and draw sketches and design drawings according to their ideas.
Turn Sketches Into Design
Through communication with customers, confirm the appearance, function and use scenario, and then modify the sketch. After multiple confirmation, modify the final scheme.
Turn Design Into Sample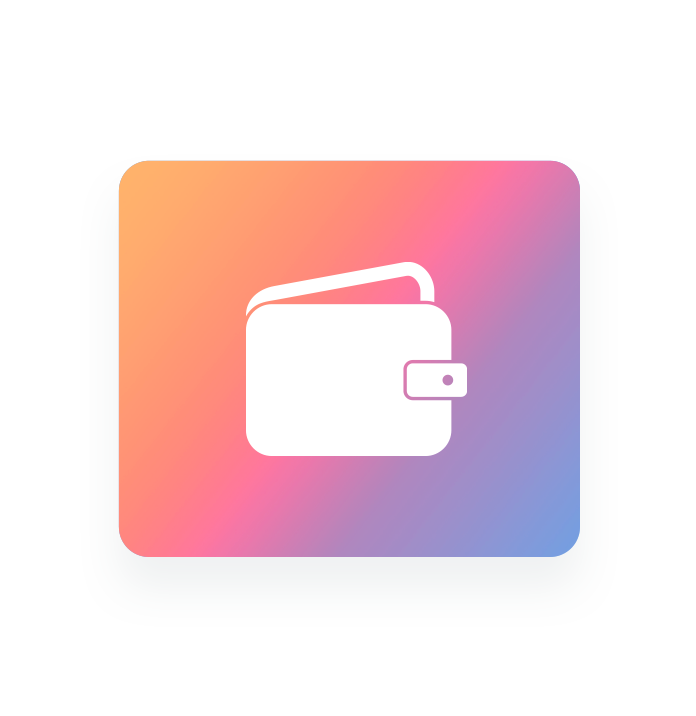 After the design scheme is confirmed, start making samples. Whether it's 3D printing or hand board, we can make it perfectly.
Turn Sample Into Product
After many discussions and modifications on the samples, we started injection molding, mold opening and production, and finally turned the samples into real products.
Solution Supplier Process System
Dolphin provide a series of product solutions for design, injection molding, production, assembly and quality inspection. We are an excellent product solution provider, manufacturer and manufacturer in the industry
BR Orgel Clock Product design, Engineering, Prototyping, and Manufacturing services
Camping Light
In 2020, we received projects from customers.
From August 1 to September 5, we completed design, mold opening, and production.
80000 PCS products perfectly meet customer requirements.
In 2021, our Korean customers want to have a machine that can make yogurt at home.So we perfectly put the yogurt making machine into the cup shape through simple cup shape transformation and reasonable design. Our customers get the products they want.
Air Purifier
In 2020, a German customer wanted to produce a small portable air purifier during the epidemic.
So we thought and designed with him, and finally designed and produced a portable hanging neck air purifier, which can effectively block the virus within 1m around the human body and release up to 2 negative ions
Table Mirror
In 2020, we designed more than ten types of beauty mirror products based on our ten-year experience in beauty mirror. After many confirmations and choices, the customer finally chose our desk lamp mirror. Until today, our mirror is still shipping for customers
Electric Nail Clipper
In 2020, we found the market of this product through data survey, so we designed a concept map and sent it to our customers. After seeing it, the customers were very happy and cooperated with us quickly. At present, it is a big sell in the market.
No Communication Limits
If your company wants to develop new products, please contact us.